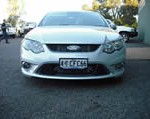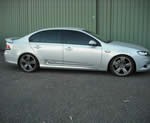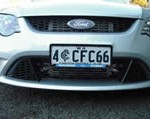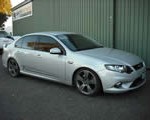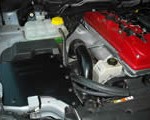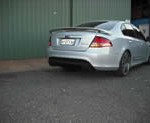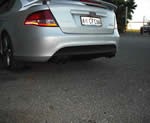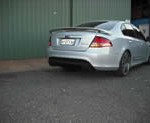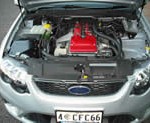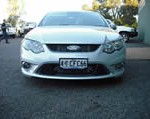 PROJECT FG
Barth Brothers latest project is this 2010 50th Anniversary Model FG Sedan. The boys have fitted Process West intercooler and air intake, a Pacemaker Sports exhaust system, and 100 pound injectors. You'll notice that there is also no battery in the engine bay, this is hidden in the wheel arch.
The exhaust system has dual outlets with quad tips.
The car has been lowered 25mm at the front and 30mm at the rear.
The boys have spent many hours doing R&D on the Dyno and at the moment has the engine putting out a healthy 323 RwkW on 95 octane fuel.
The engine still retains it's smooth idle and drivability, and the fuel economy is still excellent, but the engine response when the throttle is open is unbelievable for a bolt on's only engine.
Ring Barth Brothers for a quote on full or part package prices.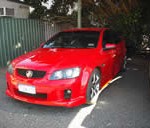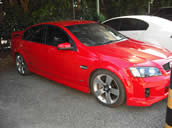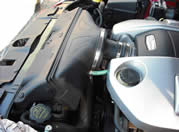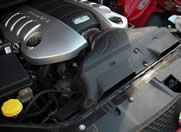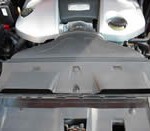 PROJECT VE
Barth Bros.' own VE is currently waiting for an Eaton Supercharger to be fitted, but has had the following dyno results with some bolt on modifications.
» Standard from factory. 216 RwkW.
» VCM cold air box and Barth Bros. tune. 252 RwkW.
» VCM OTR cold air intake, pacemaker ceramic coated headers with full 3" exhaust system and a Barth Bros. custom tune produced an impressive 281 RwkW on the dyno.
» The boys have fitted 35 mm lowered pedders springs all round.